Posted by Abi Haywood on 3rd Aug 2022
An analysis by Greenpeace and Everyday Plastic found that UK homes discard around 100 billion pieces of plastic packaging each year. During one week in May, 97,948 homes participated in "The Big Plastic Count." Each household discarded 3,432 plastic packaging items annually, or an average of 66 items.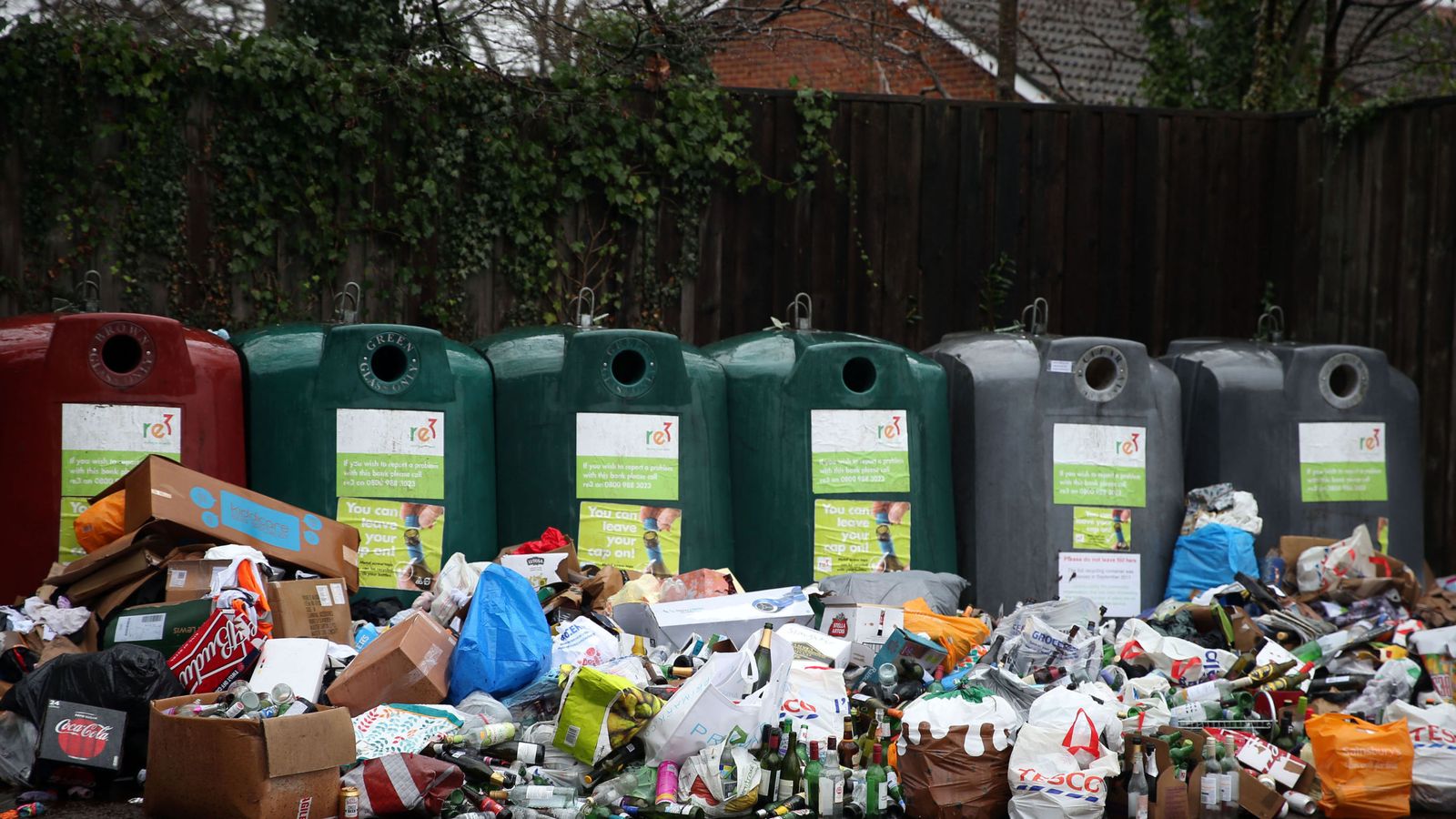 Fruit and vegetable packaging was most common, followed by snack bags, packets, and wrappers, demonstrating how challenging it is for consumers to avoid wrapping when buying these products. If these figures are representative, UK families discard 1.85 billion pieces annually.
Greenpeace UK's Chris Thorne, who campaigns against plastics, stated, "Pretending we can sort this recycling is just industry greenwash." The government must set a legally binding goal for a 50% decrease in single-use plastic by 2025 in order to turn off the plastic tap.